Today's entries span the globe and range from the ultimate New Year's Eve menu, to Italian restaurants, to ramen and fast food –something for every taste!
Bloggers: If we missed your post in this roundup, don't worry. You'll find it on tomorrow's menu.
Until then, dig in to today's entrees. Buon appetito!
Cinematic Scribblings: Adua and Her Friends (1960)
Wide Screen World: Super Size Me (2004)  
Silver Screenings: Food in Bachelor Mother (1939) 
Taking Up Room: The Ramen Girl (2008) 
Speakeasy: Big Night (1996)   
Movie Night Group: Ninotchka (1939)  
Life Is Sweet Enough: Chef-Driven Grilled Cheese
The Midnite Drive-In: Eating Raoul (1982) and Delicatessen (1991)  
Once Upon a Screen: Charlie Chaplin: The Art of the Meal   
Love Letters to Old Hollywood: If You Could Only Cook (1935) 
Anybody Got a Match?: Cool Hand Luke (1967)  
Totally Filmi: Ustad Hotel (2012)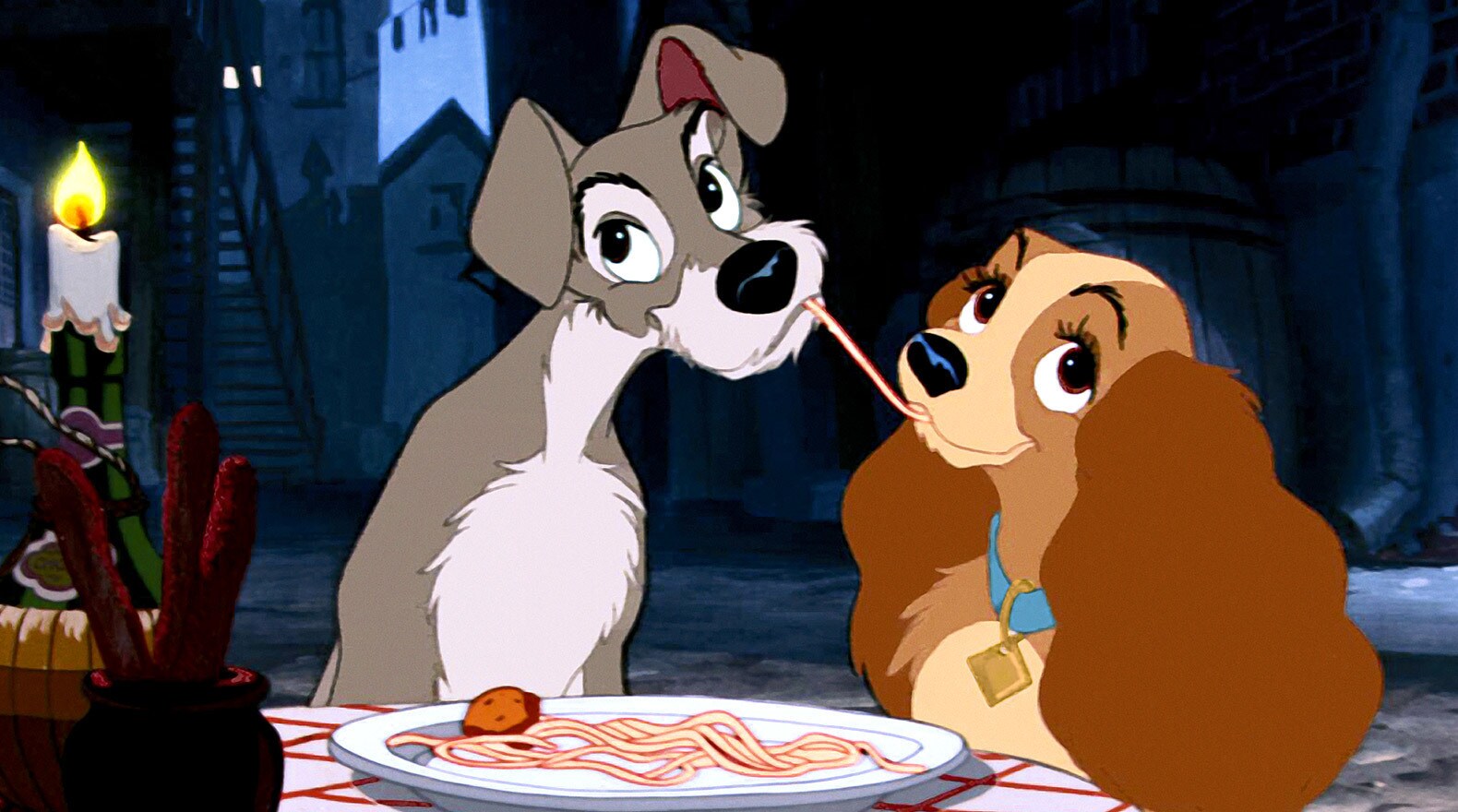 Critica Retrô: Lady and the Tramp (1955)
Come back here tomorrow night for more, and visit the event main page to catch up on all the posts.